Browse My
Featured Learning Activities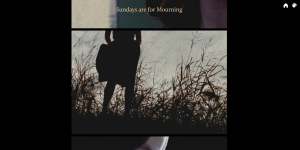 A project from CRWR 213, Writing for New Media, in which we were given the task to tell a story through a Tumblr page by including writing of our own and reblogging other media (audio, visual, etc.) to build the story further. We were given a list of phrases to inspire us, I chose "Open Doors."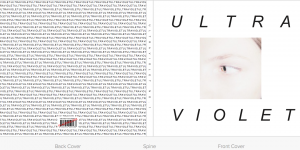 A book I wrote, designed, and photographed for my senior year of high school. It explores many of the concepts I am still interested in: Female psyche, 'negative emotions,' chronic mental illness, etc.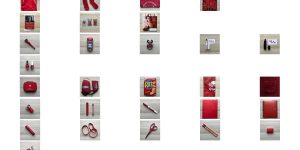 A collection of photos documenting every red thing I own for the purpose of observing, categorizing, and exploring the meaning of the color red.
Browse My
Courses
A creative writing class that explores writing for a variety of new platforms such as virtual and augmented reality, podcasts, and multimedia blogs.
An introductory visual arts course covering digital technologies such as Adobe Photoshop and Premier while examining the cultural impact of such technologies.